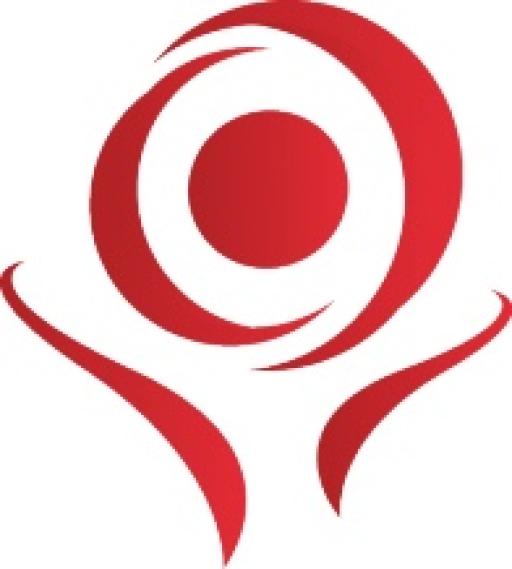 Tuesday March 15 2016, 9:00 AM
@ Monona Terrace,
Attendees: @SD Network, @Jason Endres
You may register on line or download a registration form and mail in.
Lunch:  You may purchase a box lunch when you register for $12.00
Or bring your own lunch.
Parking is available at Monona Terrace and around the Capitol. Parking fees are on your own.
Transportation: For groups of 10 or more: If you need transportation assistance please contact Michelle Roach at: michelle@promotelocal.com or 920-723-5571.
Wisconsin Coalition of Independent Living Centers are available to assist you. See the list.
Make Lunch check payable to: Survival Coalition
Mail check and registration forms to: Survival Coalition, PO Box 7222, Madison, WI 53707
Tags